AniVizzion specializes in the sale and support of 3D CAD software for the event industry, mechanical engineering and all markets where a fast 3D presentation drawing must be made. We provide the software, hardware, training and support needed to work quickly and effectively with 3D CAD software!
SCAD Re-Event is dedicated to Event design. Small events, big events, indoor, outdoor, pretty much every event. Creating drawings for a festival requires a different approach as designing a stage, but with SCAD Re-Event is capable of doing it all. SCAD Re-Event has been developed in a way to make drawing easier, while not losing functionality. It contains many features specifically made for drawing both big and small events. The software includes a library with consists of over 13,000 products which are well-ordered and easily accessible.
Visit the Website of SCAD Re-Event SCAD Re-Event
Alibre Design is professional 3D MCAD software for individuals and small to medium sized businesses. ​ Alibre Design focuses on the tools that most people use. This keeps usability high, training fast, and cost of ownership low. ​ With comprehensive design and modeling tools, 2D document creation from your data, integration with M-Files for design management, and the availability of KeyShot photorealistic rendering, Alibre Design delivers the functionality you need for every design and engineering task. ​ At a highly affordable price point, Alibre Design delivers top-end tools at lower cost, including comprehensive assembly, parametric and direct editing tools, 2D documentation, sheet metal design, motion analysis and integrated CAD data sharing tools.
Check out Alibre.com for more information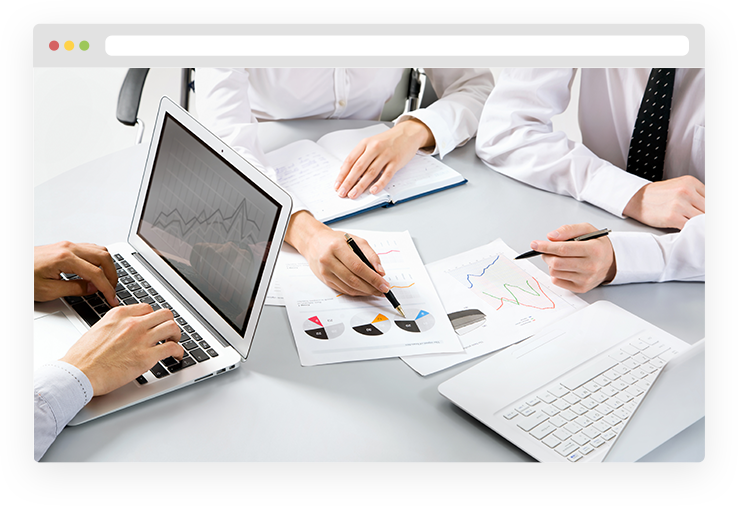 Do you have any questions?